THE SEVEN BEASTS OF BIBLE PROPHECY In the days of the Assyrian captivity in 677, after Manasseh king of Judah was made a slave...
The stage has been set since 2014-2015 for the last great controversy. The blood moons heralding the successful mission of the King of the...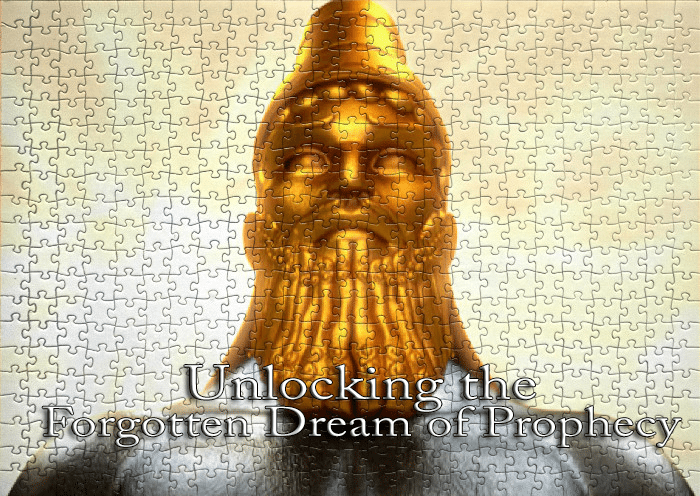 THE DREAM FORGOTTEN In Daniel's second chapter, there is a presented a great dilemma. King Nebuchadnezzar was in the second year of his reign over...
Visit Our New Online Church (Coming Soon!)
Attend our New Online Church from anywhere in the world, and encounter God and like-minded people who are wanting to learn more about the truths of the Bible, and the prophecies it contains.
The Storehouse For Tithes/Offerings

The Tithes/Offerings are meant for the purpose of the ministry, and advancing the work of the Third Angel's Message to the world. Several ministries have agreed to have a united Storehouse where Tithes/Offerings can be divided among the ministries. Below are listed some of the ministries supported from the Storehouse.
The origin of halloween, and more importantly, the prophecy of halloween, are subjects misunderstood, if not entirely unknown. Devils, ghosts, skeletons, zombies, witches, amongst...
The most essential theme woven throughout the Bible, and the most necessary thing to have when professing to be a Christian is faith. It...
When a Jesuit of the minor rank is to be elevated to command, he is conducted into the Chapel of the Convent of the...
***This ministry is not a Catholic ministry, believing that Mary also, according to her own words, needed a Savior, saying "My spirit has rejoiced...
Christ has made it evident that His kingdom was not of this world; that the very fabric of the principles of this world are...
In this post, you can press the  button to download the PDF to read easier and offline on your PDF Reader.