The little horn power of the seventh chapter of Daniel is absolutely synonymous with the power of the beast who received a deadly wound which "was healed". It is more evident that this healing...
Two prophecies regarding the work which God used Martin Luther to kindle will be spoken of here. The first is from the martyr, John Huss. A Christian man, who lived in the third century...
"And I saw another beast rise up out of the earth, having two horns like a lamb, and he spake as a dragon." (Rev. 13:11) We are told in the Scriptures that before the return...
Visit Our New Online Church (Coming Soon!)
Attend our New Online Church from anywhere in the world, and encounter God and like-minded people who are wanting to learn more about the truths of the Bible, and the prophecies it contains.
The Storehouse For Tithes/Offerings

The Tithes/Offerings are meant for the purpose of the ministry, and advancing the work of the Third Angel's Message to the world. Several ministries have agreed to have a united Storehouse where Tithes/Offerings can be divided among the ministries. Below are listed some of the ministries supported from the Storehouse.
*This historical account of the council of Jerusalem, mentioned specifically in Acts 15, is a continuation of the second portion of the article regarding...
In order to understand the events that are going on on the earth, we need to have a solid foundation of Bible prophecy; that...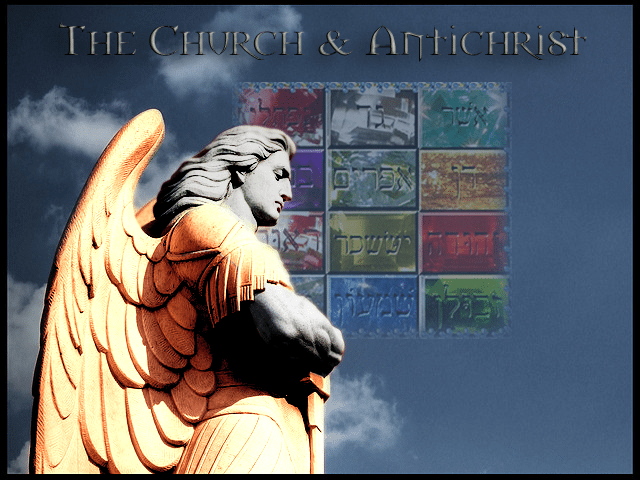 The devil had his origin as "the covering cherub" (Ezekiel 28:14), who dwelt "in the midst of the stones of fire." The covering Cherub's...
Where in the world is the lost ten tribes? Does it matter? In the Bible, there is a prophecy has taken a considerable amount...
In this post, you can press the  button to download the PDF to read easier and offline on your PDF Reader.
  What flesh did Jesus come in?  He comes in our flesh. 1Jn 4:3  And every spirit that confesseth not that Jesus Christ is come in...